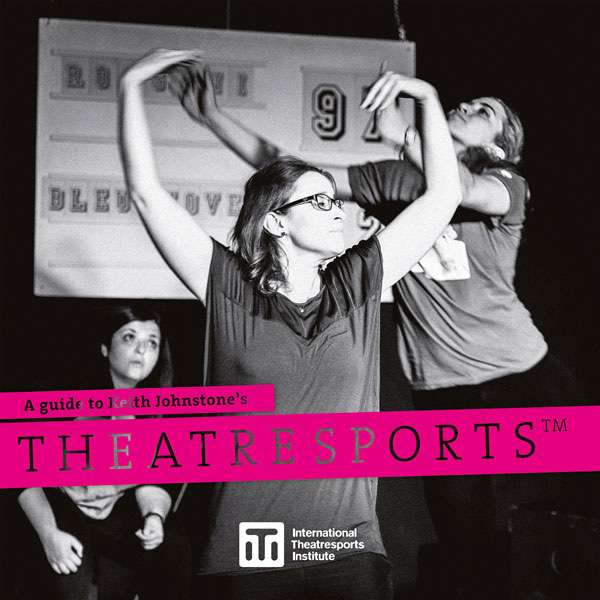 In Theatresports™, teams of improvisors compete against each other for points awarded by a panel of judges. Teams issue challenges to each other and Judges are looking for how well the improvisors perform in terms of Narrative, Technique, and Entertainment. Judges can also dole out penalties, or can give "warnings for boring." Judges can honk a horn at their discretion and throw a team off stage for being boring.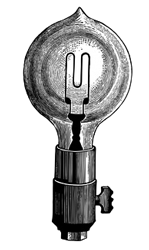 An evening of Theatresports may consist of some, or all of the following elements:
a 10 Minute, Rookie Match
a Free Impro - which is an educational portion of the performance which gives the audience insight into the kinds of skills the improvisers are training in, usually lead by a senior improvisor
a Danish Match, or Intermediate Match run by a Moderator who facilitates the Audience in awarding points to their favourite scenes
a Regulation Challenge Match*, or Six Minute Match*: two teams of the most experienced improvisers will face off against each other.
*See the ITI Theatresports Guide for more details
For more information, and a more detailed explanation of How to Play Theatresports, the ITI has published a handy guide. To purchase, click here.
To obtain the rights to produce Theatresports™, click here.
To find out if an ITI Director is available to travel to your group and teach a Format Workshop, click here.
A Brief History of TheatresportsTM
The following is an excerpt from Keith Johnstone's book Improvisation for Storytellers.
Wrestling was the only form of working-class theatre I'd seen, and that exaltation among the spectators was something I longed for, but didn't get, from 'straight' theatre - perhaps because 'culture' is a minefield in which an unfashionable opinion can explode your self-esteem.
John Dexter and William Gaskill (two of Devine's directors) shared my fleeting interest in wrestling, and we fantasized about replacing the wrestlers with improvisers, an 'impossible dream' since every word and gesture on a public stage had to be okayed by the Lord Chamberlain.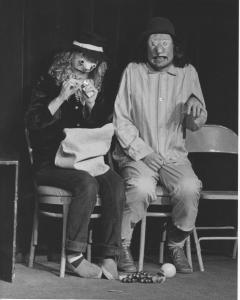 "Waif" Ingrid Von Dart, "Spaghetti" Dennis Cahill, Photo: Deborah Iozzi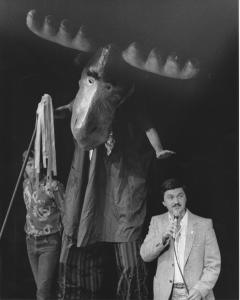 Marty Vanden Hanenberg, The Moose, John Gilchrist, Photo: Deborah lozzi
In spite of this censorship, the Theatre Machine was soon performing on public stages (once a week at the Cochrane Theatre, for example). I was giving comedy classes in public and the Lord Chamberlain was reluctant to open that can of worms, but Theatresports — a competition between teams of improvisers — could not be presented as 'educational'. It was just a way to liven up my impro classes until I moved to Canada, where we played it at the Secret Impro Theatre in a basement at Calgary University and then the Pumphouse Theatre.

In the early days we gave the money back if we performed badly, and the audiences would leave the theatre searching for positive things to say — 'I liked that scene', 'She was good'', 'I liked the Pecking-order' — and they'd come back to another show, curious to know what a satisfactory performance was like.