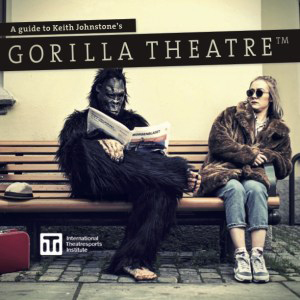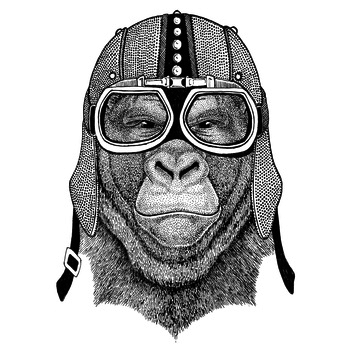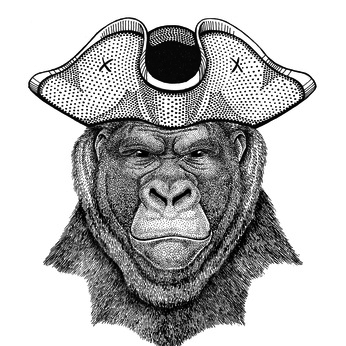 Gorilla Theatre™ is an advanced form for experienced improvisors, who are also skilled in directing improvisation. One of the hallmarks of Gorilla Theatre is the inclusion of a 'live gorilla' (a performer in a gorilla suit)*, that adds an element of spectacle, mask work, and playful misbehaviour.
A cast of 4 - 5 improvisors take turns directing each other in scenes. The Audience is invited to reward, or punish the director of a scene by yelling "BANANA!" if they liked it, or "FORFEIT!" if they didn't. Successful directors are awarded a banana. Unsuccessful directors are required to perform a forfeit. At the end of the evening the director with the most bananas wins "a week of quality time with the resident gorilla."
For more information, and a more detailed explanation of How to Play Gorilla Theatre, the ITI has published a handy guide. To purchase, click here.
To obtain the rights to produce Gorilla Theatre, click here.
To find out if an ITI Director is available to travel to your group and teach a Format Workshop, click here.